Hey everyone! This might my last post of the year (Unless some news comes) so I just wanted to say: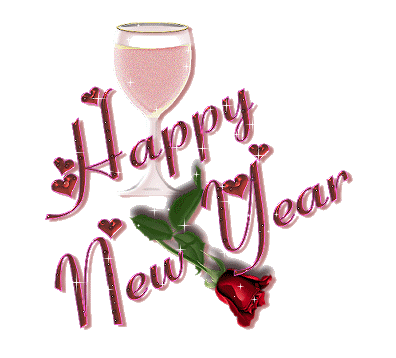 And I hope you have a great time celebrating tonight and I hope 2012 turns out to be good for you.
Anyway, it's the final day of the advent calender and here's todays gifts:
A Hotbuys fire and a monster thing... Are you going to buy them?
chloe-99
xoxo